Volver a Blog
How to experience
the world through the
Wabi Sabi philosophy
Right now we need a new way of seeing the world and living in it. We are in a time of change, so it is time to reflect, observe and listen.
In recent years, haste has become a way of life. We run around at a fast pace, stress level sky high, becoming obsessed with appearances, professional position, money and material things. We have more and more activities to combine, we work too many hours, making an effort in such a way that we end up overwhelmed, which ends up producing a great feeling of dissatisfaction.
We have been thinking for a long time about exercising a slow revolution, where the pace of life is reduced and our lives are built around what is really important to us. But it seems that until something happens that forces us to make that change, we don't do it.
Right now we need a new way of seeing the world and living in it.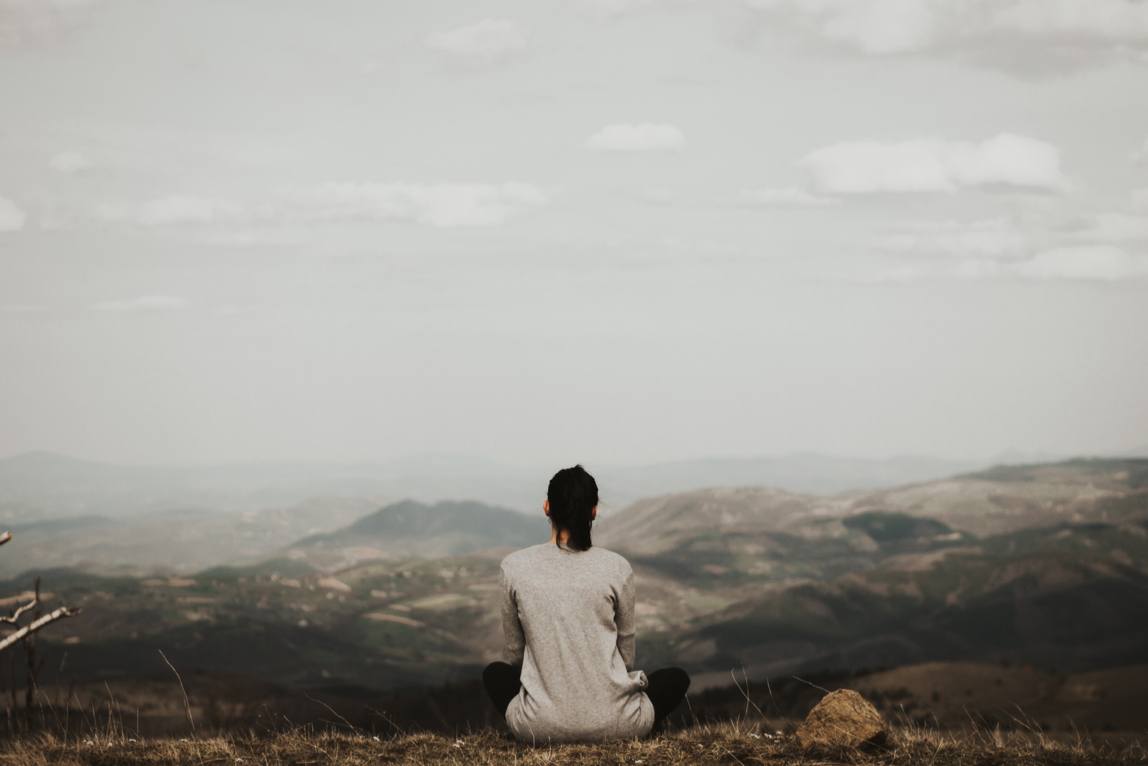 We are in a time of change, so it is time to reflect, observe and listen. We need to learn new approaches to solving the challenges life is throwing at us in the form of climate change, disasters and disease. We need new tools to slow down and live life with a sense of purpose.
It is time to question everything around us. How are we living and what does it take to keep up with that life? We need to give ourselves spaces of silence and try to let go of all the things that are heavy and become a burden. It is necessary to make space for the new that is to come, to let go of the things that we don't need and that we accumulate in an automatic way.
It is also a time to question ourselves, the simple things we have forgotten, how to listen to the birds singing, unhurried conversations with friends, etc. We will realize that we want to install it in our lives again and forever.
The Wabi Sabi philosophy is a tool within everyone's reach and we must take advantage of it. If you want to discover its origin and meaning, you can find it in What is Wabi Sabi?
It would be crazy to focus only on Wabi Sabi as a decoration or lifestyle trend, because we will have missed the opportunity it offers to experience the world in a deeper and more intuitive way.
What changes should we make in our lives?
The Wabi Sabi is a state of the heart and its secret is to see the world through the heart and not through the logical mind, which authorizes you to be yourself. It invites you to live life more relaxed, to find calm and enjoy it. It shows you little by little that beauty can be found in the places you least expect. So your day-to-day life is nothing more than the direct path to happiness.
Everything we need to make change happen can be found in the Wabi Sabi philosophy. It will not solve our problems, but it will give us the tools to radically change the way we see life and face any circumstance. But to do this, we must accept ourselves as we are, others and give up perfection.
Acceptance is not about ignoring what is happening, because we cannot avoid suffering, getting sick, getting old, etc., but we can avoid dramatizing the situation. Acceptance is being aware of the problems, giving them the importance they deserve, whether they are small or big, and looking for solutions.
If you are able to embrace reality, you will be able to flow with life and above all evolve. It is important to be aware of what is happening in order to give way to this evolution, to this personal growth.
In short, it is experiencing the true beauty of nature and accepting the cycle of life.
Benefits of having a new vision Wabi Sabi
A vision of the world inspired by the Wabi Sabi philosophy, brings calm in moments of chaos. It gives us new perspectives to face problems and make better decisions. By living life with our presence we will realize the beauty of the simple and everyday things around us that, because of the fast pace of life, we were not able to appreciate.
I emphasize again the importance of the acceptance of reality to achieve a gateway to the state of calm and tranquility, as stated in the Zen philosophy. Calm is the key to recovering the balance between clarity, serenity and tranquility of spirit. At the same time it reminds us that everything is impermanent, imperfect and incomplete.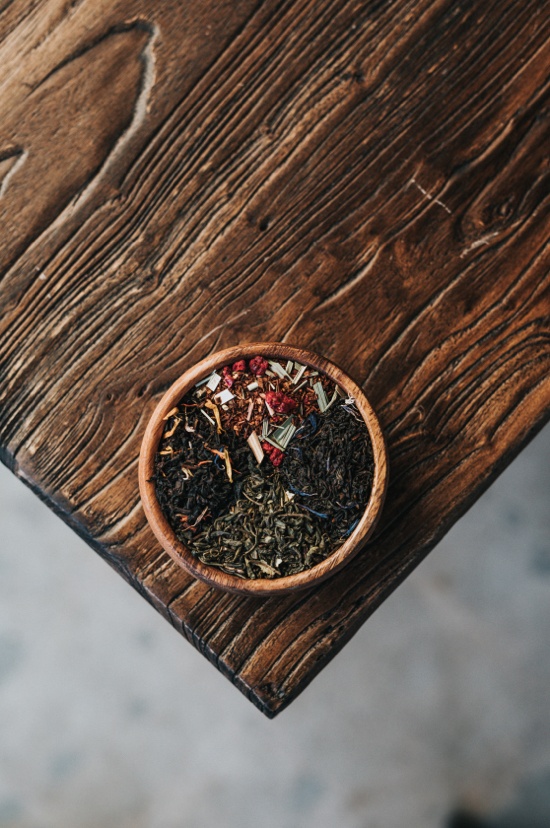 How does it affect our homes?
Being able to access a quiet place in the midst of the bustle of cities and busy lives is as important as experiencing life from the deepest, most intuitive side. Our homes are also part of that way of seeing the world, because they are the places where our stories are written and have the capacity to bring happiness to our daily lives.
The spaces in our homes totally influence the way we live. If you want to live differently, you have to start by modifying your environment and the details that surround you in your daily life.
A home inspired by the Wabi Sabi philosophy is a simple, deep, sincere and timeless place. Where the experience you want to create for you, your family and friends is embodied.
It is a space of true inspiration, where every piece, every object, every detail, transmits something to you and evokes a memory. So it unconsciously produces a feeling of happiness and calm every time you see it.
A Wabi Sabi interior does not cease to be the true nature of things as they are. It is a decoration where it never goes out of fashion, because the natural and nature-related elements are the protagonists.
Looking through the heart to realize the interior design of your home can help you turn any space into a wonderful place.
When it comes to decoration, simple atmospheres, neutral tones, natural materials, organic forms, the beauty of the past and handcrafted decoration will be present and part of your daily life. Just follow the guidelines of the 10 ways to incorporate the Wabi Sabi style in your home.
To conclude, your home will become a space where you can find the necessary daily tranquility and calm. Let's not talk about decoration, let's talk about pure philosophy. About how we live now and how we will live in the future thanks to the new way of seeing the world.